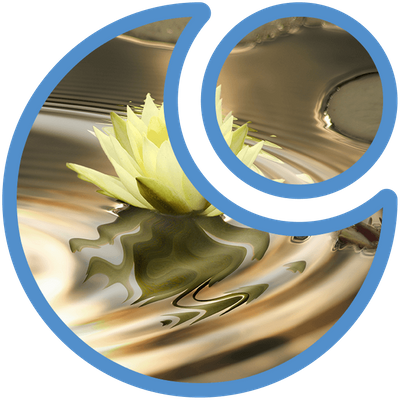 Gathering: A Taste of Our Work
The Gurdjieff Colorado Foundation is announcing an invitation to those interested in learning more about Gurdjieff's Teachings and the Fourth Way on Sunday January 8, 2023, from 11:00 am to 1:00 pm, for a gathering and introduction of The Work.
Please respond by January 1 and let us know if you're interested and we will confirm your spot.
If you have questions, please contact us (303-298-7599) or email search@gurdjieffcolorado.org and we will get back to you with further information.
Please see this pdf for more information. A longer explanation that's in process is also available, or we will give it to you then as a print-out if you are interested.
Hope to see you there!